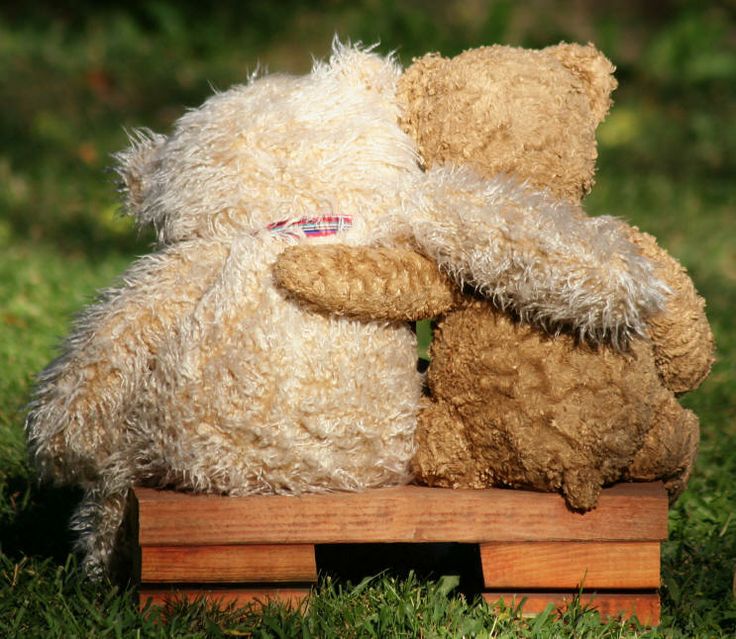 Friendship Day is held on the first Sunday in August each year. Originally created by Hallmark to use greeting cards, this holiday has evolved tremendously. This day is a time to celebrate the special people in your life. You can spend this day outside at a picnic or going to the beach, but however you do, it's important to let your friends know how much you care about them. And what better way to let them know you appreciate them then with a fuzzy new friend? They are there for you whenever you need a hug or some support.
To shop our teddy bears, click here.
How did you celebrate friendship day?