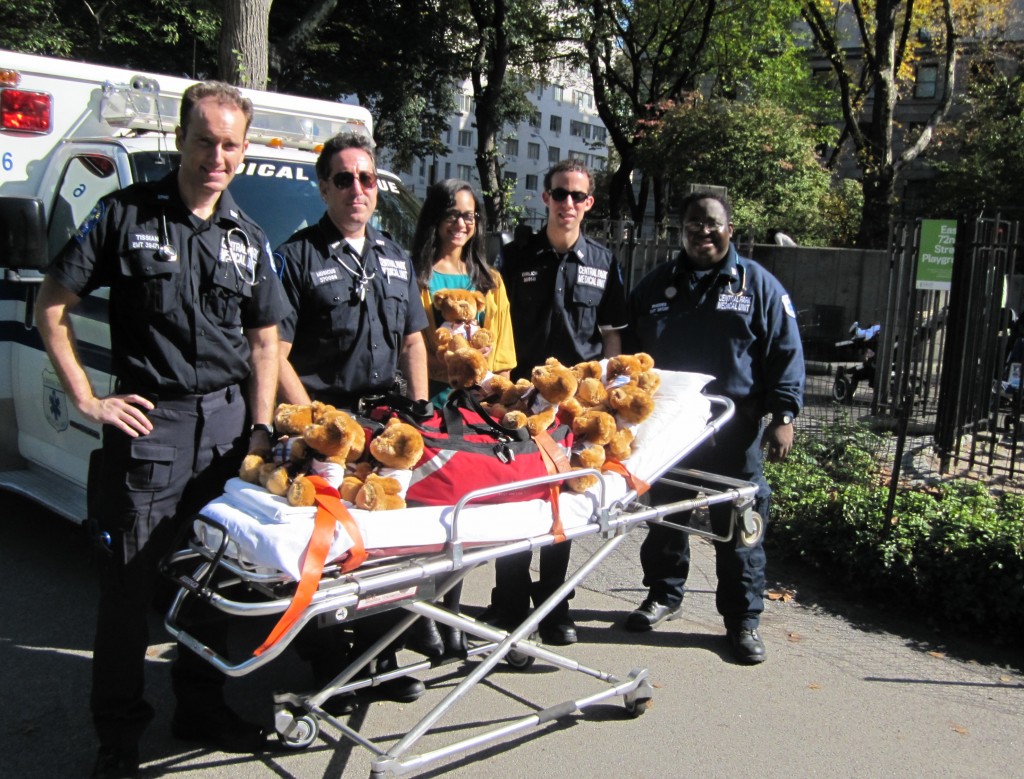 Is your teddy bear feeling sick? Do they have a broken bone? The University of Newcastle School of Medicine is happy to help. Medical students offered kids to bring their stuffed animals for a checkup in effort to make them feel better about going to the doctor themselves. The day also consisted of fun activities such as face painting and yummy treats from a bake sale.
Click here to read more about the event.
Know someone feeling sick? Our Get Well bears are the perfect gift!